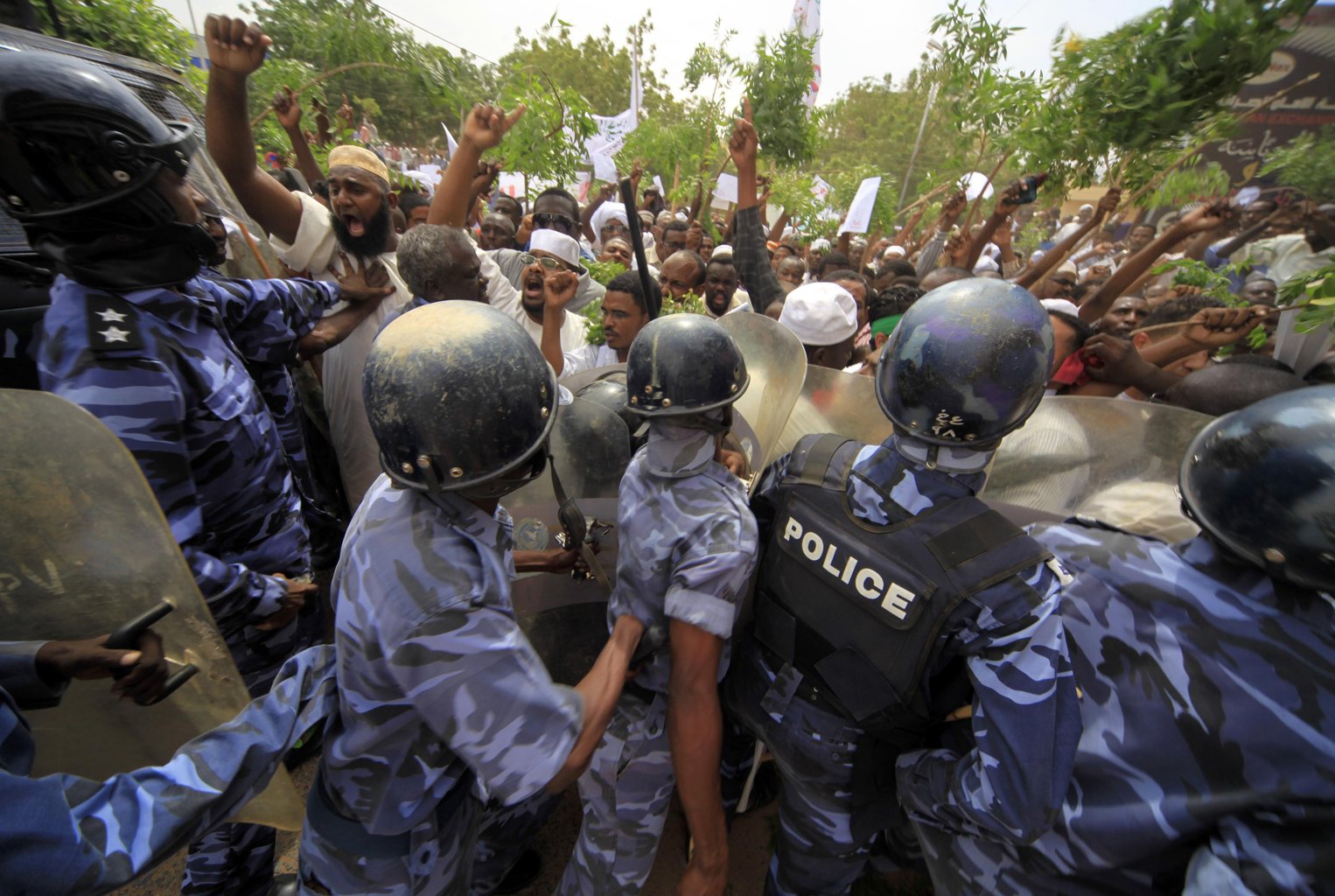 What is my response to the recent violence overseas? Well, it depends who I'm addressing:
To my Muslim brothers and sisters, I say: The violence is wrong, and only helps the cause of those who want to insult Islam and the Prophet (pbuh).
To the media and all those who'd like to make the world believe that Muslims are flipping out over cartoons and movies, I say: This anger wasn't born a week ago over a movie. It is rooted in decades of humiliation and oppression. To employ the old cliche, the cartoons and movies just serve as straws that break the camel's back.
Photo By MOHAMED NURELDIN ABDALLAH / REUTERS
Help us Spread
Tagged: Featured, Hot Topics, International Affairs, Media, Prophet Muhammad