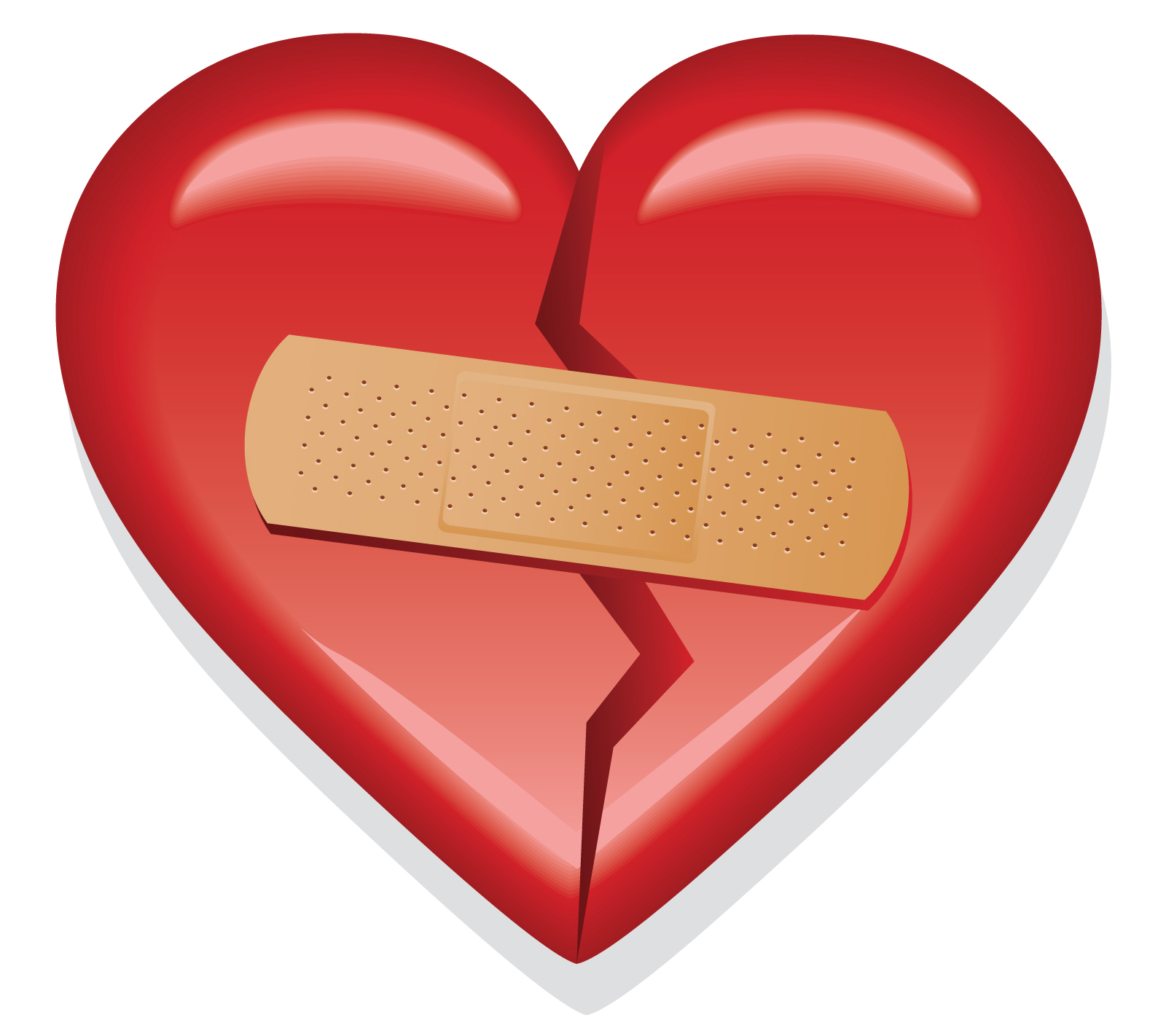 If you are trying to get over a person you can't be with, treat it like an addiction:
1. Cut yourself off from the drug completely: Cut off all communication and reminders–even if that means blocking numbers, emails, a Facebook profile, and stop checking their Facebook! This is your detox.
2. Replace it with something better: Increase in your thikr (remembrance of Allah) and get closer to Allah. If you aren't praying your daily prayers, fix that. Pray all and pray on time. Pray qiyam in the last third of the night (just before fajr). Make duaa, tawbah (repentance), cry, plead to Allah. This is your treatment.
Help us Spread
Tagged: Before Marriage, Featured, Gender Relations, Personal Development, Reflections, Relationships, Spiritual Purification