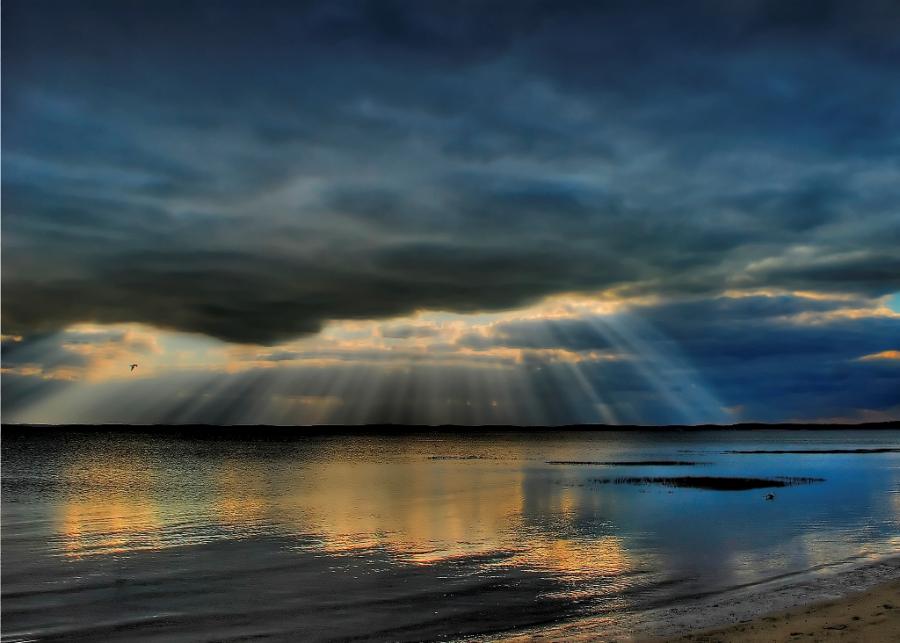 My heart is an open book,
Torn open by my story.
Tell them you learned the lesson.
You'll learn it every time,
You seek completion in the incomplete.
You sought refuge in a straw house.
Then when the storm came,
You were bare and alone.
Exposed.
You spent years swallowing…
But it was only air.
And you wondered why it left you empty.
They told you stories
And you believed them…
Then waited for the tooth fairy
To bring you change.
And yet still you'd give anything
To make the story real.
Let it go.
There's a better story.
That isn't a story.
It's Real.
But in it the hero never dies
Or bleeds or cries.
Find the Real version.
Memorize it.
Write it on your heart.
And then,
Give it to the world to read.
Your heart is an open book.
Help us Spread
Tagged: Featured, Poetry & Fiction, Reflections, Spiritual Purification, Spirituality, Uncategorized, With the Divine