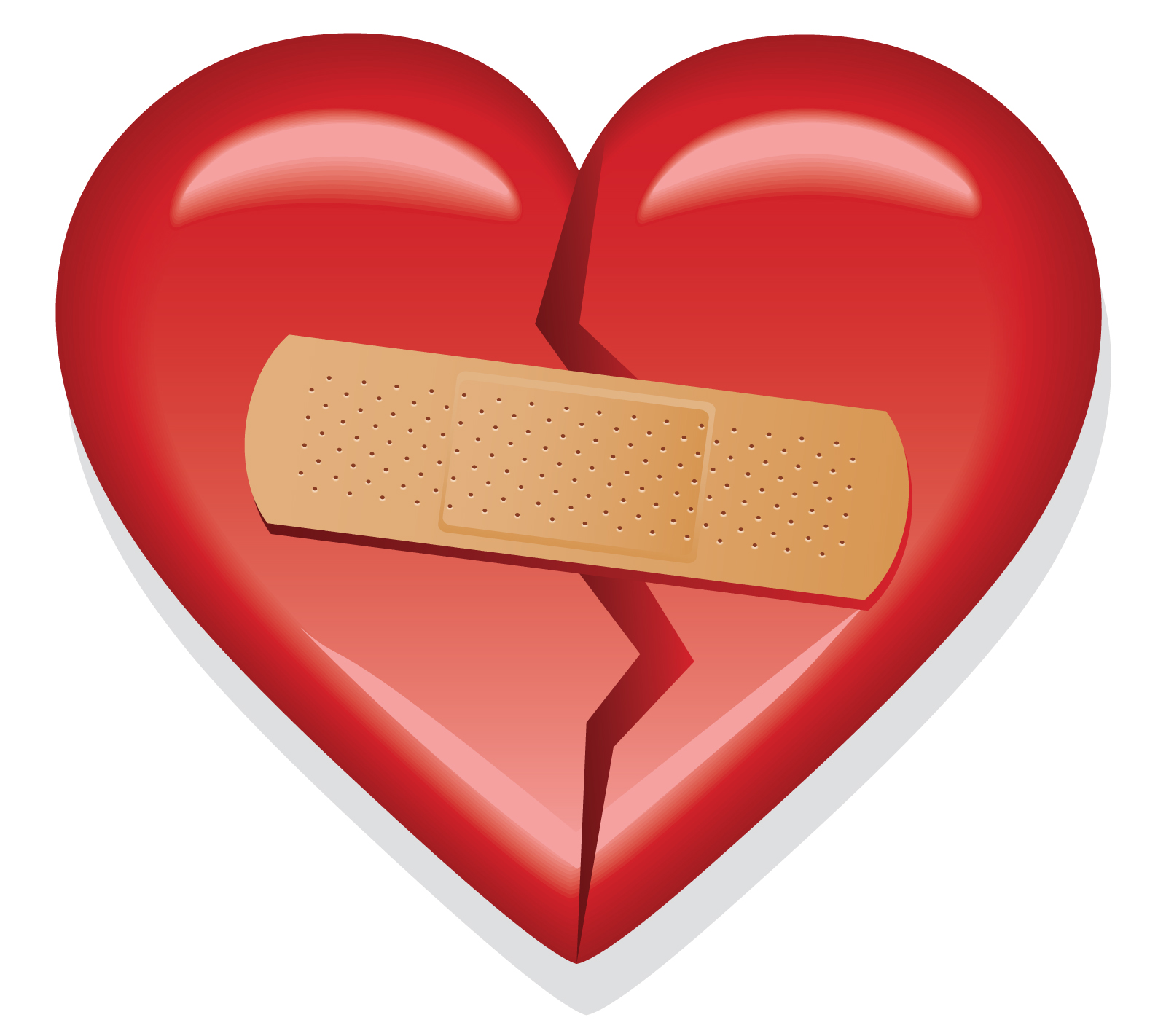 I have this problem. Anyone who's been in my company has probably noticed it. And anyone who knows me can attest to it.
A scab cannot exist without me picking it. If there is a scab of any sort, it *must* be picked. And I can't rest until it is!
So recently there's been a battle between this self-destructive tendency and my body's healing process. It's like a race—who can work faster. But one day while I was looking at the damage I once again caused to my poor defenseless skin, I realized something. I keep picking, but it keeps healing. I pick again. It heals again. It doesn't get tired of giving me a second, third, 555th chance. No matter how many times I pick at it, it still heals. It still gives me another chance to get it right.
So it got me thinking about how many things in our lives we mess up again and again and again. It got me thinking about how many things we keep getting wrong, how many things we do to hurt our own selves. And yet, Allah keeps mending it. Again and again and again. Allah never grows tired of mending it. He never grows tired of healing us. Subhanna Al-Jabbar. Wa Allahu akbar.
Help us Spread
Tagged: Featured, Journal, Overcoming Hardships, Reflections, Yasmin's Online Journal